About Tegan Law Corporation
---
Our principal lawyer Tadhg Egan is a qualified lawyer in British Columbia, Canada, as well as being a lawyer in Ireland, England & Wales.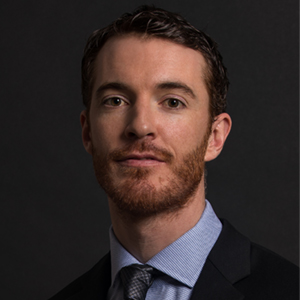 Tadhg (pronounced like Tiger but without the "er") is the principal lawyer of Tegan Law Corporation. Tadhg is a native of the Republic of Ireland, who first moved to Vancouver in 2011. Tadhg has previously worked in law firms in Dublin, Ireland, Richmond and Vancouver, prior to establishing his own practice in 2016.
Tadhg is principally a commercial lawyer, who focuses on business law and real estate matters.
Education and Qualifications:
Barrister & Solicitor, British Columbia 2016 to present.
Solicitor in the Republic of Ireland, 2009 (Currently Non-Practising).
Solicitor in England & Wales, 2010 (Currently Non-Practising).
Masters Degree in Commercial Law (L.L.M), University College Dublin, 2006.
Bachelor of Law (B.C.L.), National University of Ireland, Galway, 2005.
Why Choose Us For Legal Services?
- We offer a comprehensive range of legal advice for personal and commercial clients.
- We make sure you speak to someone who knows you and your file as soon as possible.
- We never leave you in the dark about fees. There are no nasty surprises. We give you a free quote in writing right at the start.
- You will receive straight forward, practical, plain speaking advice. We treat our clients the way we would wish to be treated ourselves.
Our Commitment
---
"We are committed to supporting our clients in those areas where their partnership with us can bring real value"
Expertise
---
01 - Business Law
02 - Real Estate
03 - Litigation
04 - Wills and Estates
05 - Notary Services / Commissioner for Oaths