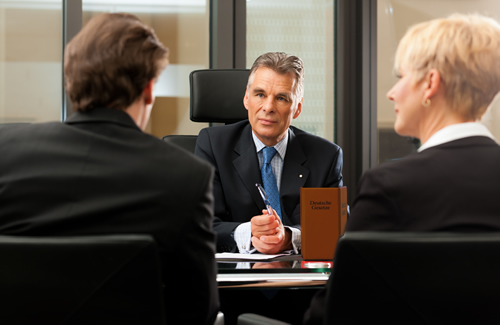 Business Law
We help businesses in all stages, from start-up companies to long established entities in need of consistent, reliable and affordable legal services.
---
We can help you and your business in a variety of areas, including:
Starting a business: We will help you choose the most appropriate business structure for your business and assist you in incorporating your company or business partnership.
Buying & selling a business: We have represented buyers and sellers in transactions ranging from the acquisition of a small coffee shop to one of the largest ski resorts in British Columbia. Whether you are buying or selling assets or shares, we can provide you with the legal service that you require.
Corporate structuring and reorganizations: If your current structure needs updating, we can provide you with the necessary advice.
Commercial lending/borrowing: We represent many private lenders in particular, and borrowers who are lending or borrowing money in matters relating to real estate investment and development, and general business expansion.
Business Litigation: While we do our best to help our clients avoid litigation, sometimes legal disputes are inevitable. If your business is being affected by a potential claim against you, we can help you to find solutions and assist in settlement negotiations if needed.
Contracts and Agreements: We can guide you through negotiation and drafting of thorough, flexible contracts that can reduce your risks and help ensure your success.
Real Estate
Whether you are buying, selling, investing in or looking for residential or commercial real estate in British Columbia, we can assist you in all areas and provide you with the advice and service that you require.
---
We represent many clients who are:
Buying real Estate
Selling Real Estate
Investing in Real Estate
Lending finance for private real estate transactions; and
Looking to buy/ sell real estate in off-market/ private transactions.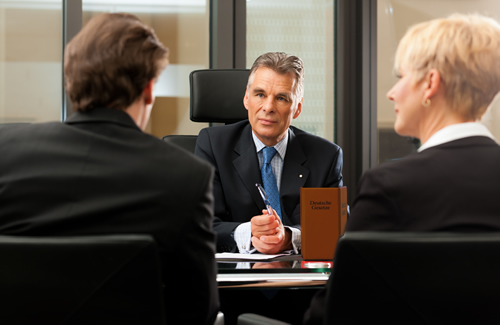 Litigation
Our approach is characterized by exemplary and efficient client service combined with sophisticated, intelligent and pragmatic advice.
---
We handle principally litigation matters that are focused on business and real estate to include:
Contractual disputes
Shareholder disputese
Employment matters
Construction disputes
Foreclosure matters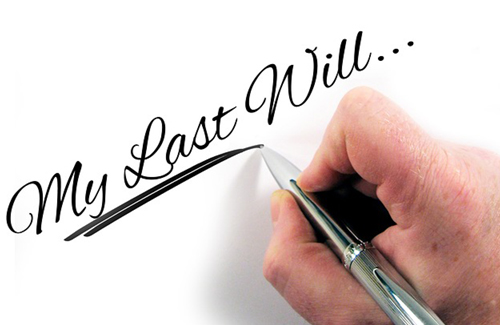 Wills and Estates
We offer a flexible pricing plan, and fixed fee options for Will writing and are happy to provide quotes for the handling and administration of an estate in the event of a death.
---
Our services include:
Preparing your Will and assisting you with the execution of your Will
Preparation of other ancillary agreements to include powers of attorney and representation agreements
Notary Services and Commissioner for Oaths
As lawyers we can provide all of these services to you at a cost effective price. If you require a notary or legal witness for your documents, please contact us to make an appointment.
---